Final Draft of ISO 45001 Rejected
Since reporting on the new ISO 45001, the development of the standard hasn't been straightforward. It seems the creases haven't quite been ironed out yet, with a further setback since our last update on OHSAS 18001's replacement in July.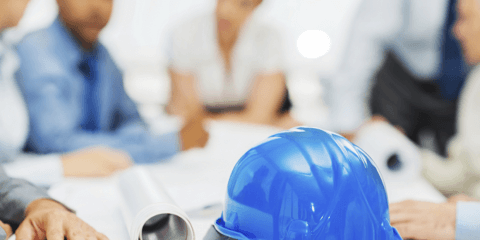 For it to be truly representative and beneficial to users, developing any international standard requires input from a wide range of people. Invariably, there are differences to overcome, and it seems this is no different with ISO 45001. With the standard seeking to simultaneously engage both big business and organisations representing workers, these are two entities with very different opinions as to how a Health and Safety Management System should operate in the workplace.
While the UK supported the Draft International Standard, others did not. There are still thousands of comments to review, which means meetings are being scheduled during September and October to process them.
The result of this review will be an issuing of a second Draft for consideration in early 2017. Given the setbacks so far, it would be assumptive to believe ISO 45001 will now be published by July 2017 – the earliest it could be released if development goes smoothly from this point on.
Most likely is publication in November 2017 – a 6 month extension since our last update. Whilst too early for news on how an organisation with OHSAS 18001 may transition to the new standard, we are planning a similar support programme to what we have implemented for ISO 9001:2015.
---
As participants and contributors on a number of Working Groups for international standards, we are among the first to know about developments. To stay informed, sign up to our newsletter below or follow us on Twitter.