Learning outcomes
About ISO and ISO 14001
Benefits and process of certification
Importance of accreditation
How British Assessment Bureau can help
Welcome to Introduction to ISO 14001
This interactive course has been uniquely designed to introduce you to the world of ISO 14001 and guide your decision on if it's suitable for your business. You will discover the benefits of undertaking ISO 14001, become familiar with the certification process and learn what to look out for when choosing a Certification body.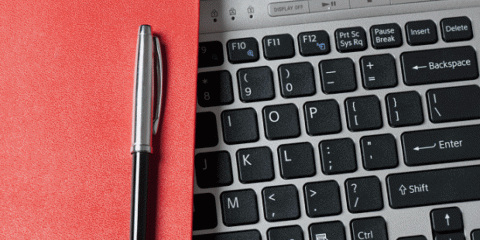 What is ISO 9001?
ISO 9001 is a system for managing the quality of a business. It's ISO's most popular standard and has been implemented by over one million companies worldwide.
What should I expect from the course?
20
minutes estimated length
The course will take 10-20 minutes. If you're new to the idea of getting ISO 14001 certified and need an overview of what to expect, this is the course for you.
Upon completion, you will have a beginners' understanding of ISO 14001 and why it's the world's most popular ISO certification.
You may also like...
This in-depth course has been specifically designed to guide users to achieve ISO 14001. The course will take 50-60 minutes.

This engaging course has been designed to boost ISO 14001 knowledge and awareness and is appropriate for any employee who requires an overview. The course will take 10-20 minutes.